Edible Communities
Editor-in-chief. Plans, assigns, and edits all content on the flagship website for the 80+ local Edible magazines around the US and Canada.
Edible Potluck
Launched a flagship podcast for the Edible brand.
Uber 2018 Rebrand (agency: Wolff Olins)
Crafted new tone of voice and content guidelines, leading TOV from client pitch to launch.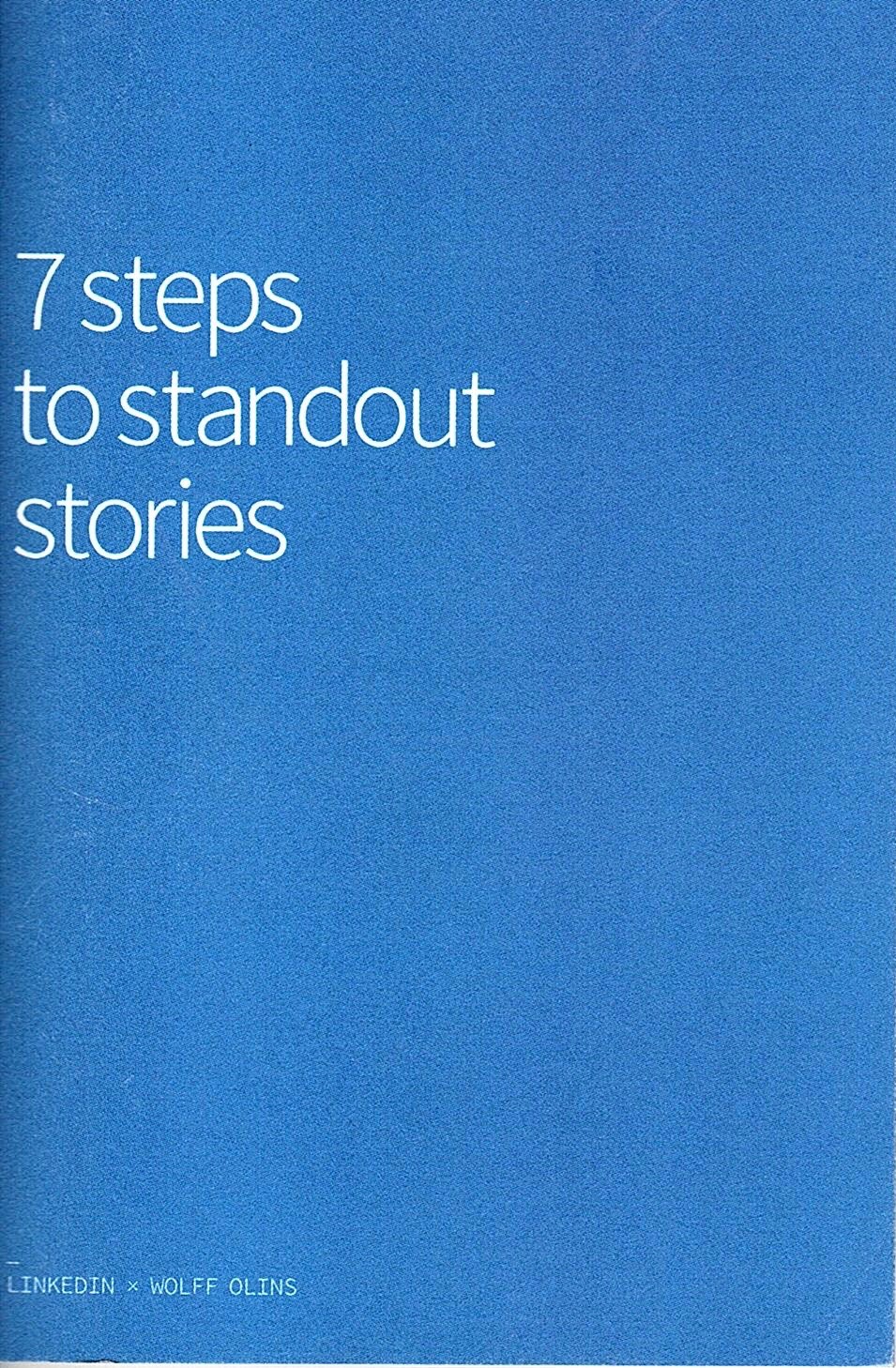 LinkedIn Storytelling Workshop
Collateral developed for an internal marketing conference.
My Fitness Pal
Developed a strategy focused on creating seasonally specific nutrition content, promoting the existing high-quality evergreen content, and consolidating overlapping pieces into Essential Guides to create a static landing page for new users.
Sweat Equity & Co.
Naming project for SF Museum of Modern Art Shadow Shop participant.
Haldi
Brand tone of voice and website copy for skin care start-up.
Munchery Content Director
Shifted the focus from exclusively offer-based communications to a conversation focused on the entire customer experience, adding value and heightening engagement.
Google Maps
Wrote scores and edited hundreds of hotel listings as an editorial lead of a global team.
Foodprint.org
Local Artisan Cafes
Branding, content, and copywriting. Identifying key values to create a story about the food, the chefs, and the company.
Great Places to Work
Sample of one of scores of profiles. Research—including raw data, surveys, and interviews—and copywriting.
Kashi (agency: Barbarian Group)
Along with the Upgrade Your Snack trial event and homepage copy for Kashi.com, managed all content and newletters for the cereal giant on behalf of the Barbarian Group, 2009-2010.
California Visitors' Guide
Made the most of a crazy assigned itinerary; of many, many pieces of custom content for them, this was the most delicious.
Consumer Reports Greener Choices
Copywriting for Consumer Reports Greener Choices website.
The Spruce Eats (was About.com)
Directed and created all local foods content for legacy website for 10 years.