Should We All Be Vegan?
(Thames & Hudson, 2019)—part of The Big Idea series
Spoiler alert: probably, but it's not going to happen.
Bowls!
(Chronicle Books, 2017)
For those who like to put things in bowls and eat them.
Cooking's Not for Everyone
Best Food Writing 2015 (De Capo Lifelong Books, 2015)
Originally published in Edible San Francisco, winter 2015.
Manifesto against making people feel guilty for not cooking.
Summer Recipe eBook
One in a year-long series of seasonal mini-cookbooks for Edible Communities.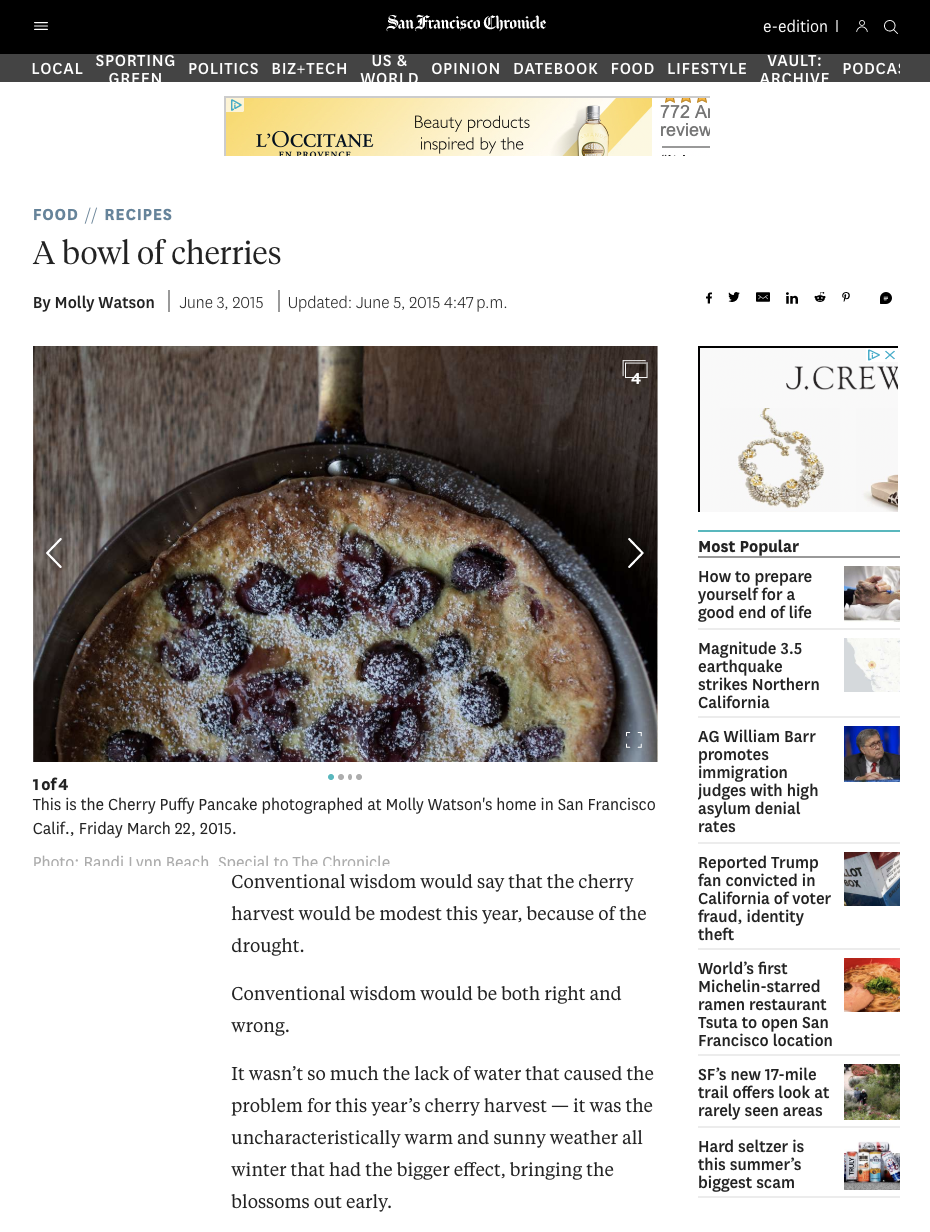 The Glut
San Francisco Chronicle, October 2014 - September 2015
A 12-month series covering seasonal cooking at its most overwhelming.
The Salmon Pass
Report on GMO salmon for Edible San Francisco spring 2016
Greens + Grains
(Chronicle Books, 2014)
Full of yummy ways to enjoy greens of all sorts with whole grains—time to get regular!
In Mexico's Yucatan Peninsula...
... a Cooking Class Turned Out to Be a Real Turkey. Story for The Washington Post about a Thanksgiving spent in Merida.
How to Cook a Turkey
Best Food Writing 2014 (De Capo Lifelong Books, 2014)
Originally a post on The Dinner Files
Translated and reprinted in HojaSanta (Mexico City)
Hot tip: put it in the oven.
Cooking Light
"San Francisco in 2,000 Calories and 10,000 Steps"
A Snail's Tale: Stalking the Original Slow Food in a San Francisco Garden
Best Food Writing 2013 (De Capo Lifelong Books, 2013)
Originally published in Edible San Francisco, spring 2013.
Bourdieu's Food Space
A re-do of a graph in Pierre Bourdieu's 1976 Distinctions with a 2012 foodscape and audience in mind.
A Day in the Life of a Crab Lover
Edible San Francisco, winter 2013
Icy Pacific waters, a leaking kayak, and sharp claws are part of the quest for a truly fresh-caught Dungeness crab.
Turning the Tables
Profile of Dominique Crenn for Elle magazine, February 2011
Put a Egg on It
50-word story about a beloved Minneapolis-St. Paul candy.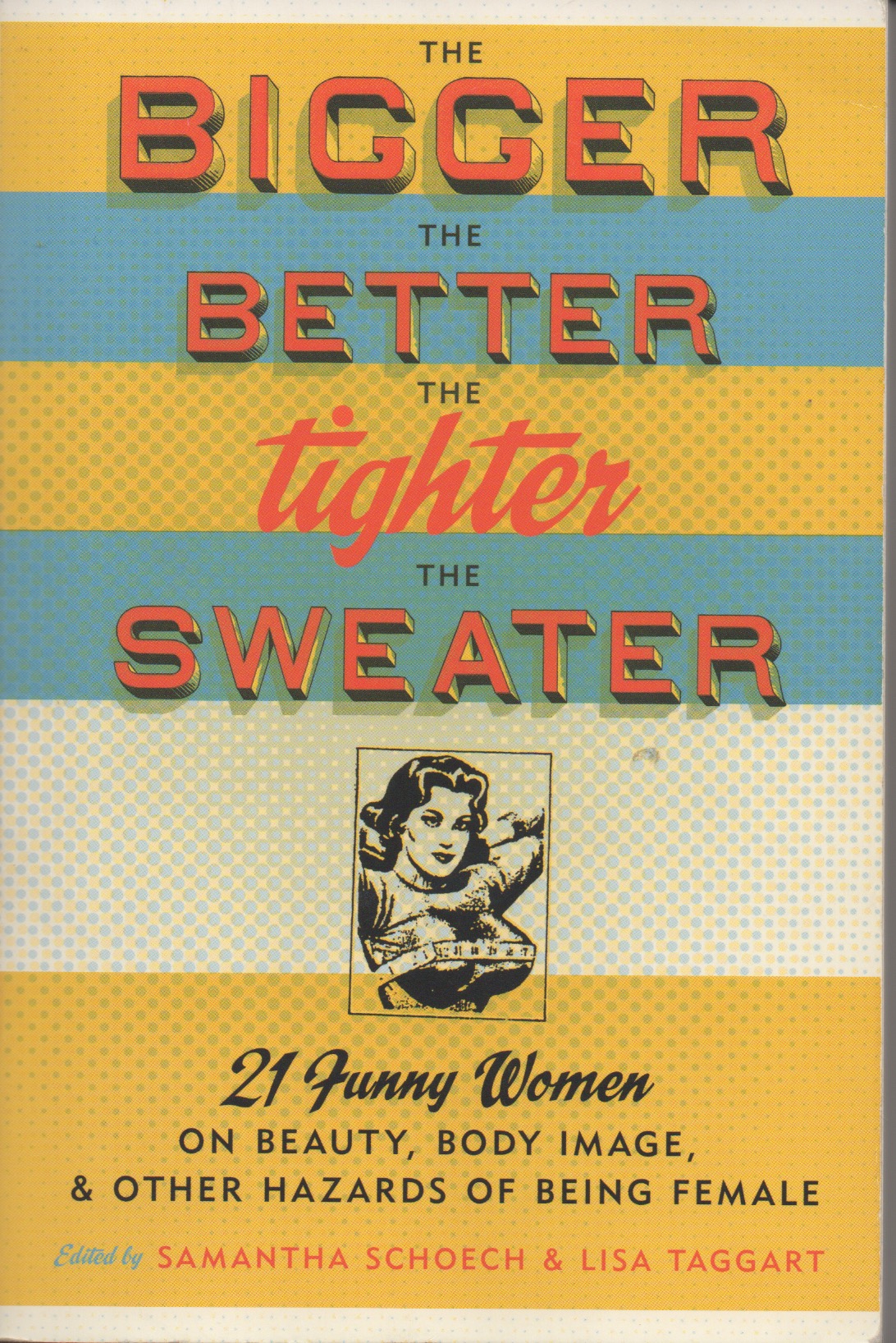 Scrambled Eggs
The Bigger the Better the Tighter the Sweater: 21 Funny Women on Beauty, Body Image, and Other Hazards of Being Female (Seal Press, 2007)
Critically acclaimed essay about fertility treatments.
Surf, Shave Ice and Sunsets on Kauai
Travel piece about Hanalei for The New York Times, with a focus on shave ice and a crazy fun farmers market.